Studying abroad is a personally rewarding and professionally relevant adventure that allows you to fulfill academic credit in a new cultural context.
We encourage you to step away from the familiar. Step up to new challenges. Explore the world around you while developing your identity. Form new and meaningful relationships with people of diverse cultural backgrounds. Build an international network. Understand the global influences that affect you and strengthen your skill set to adapt to them. Study abroad.
Where will a global education take you?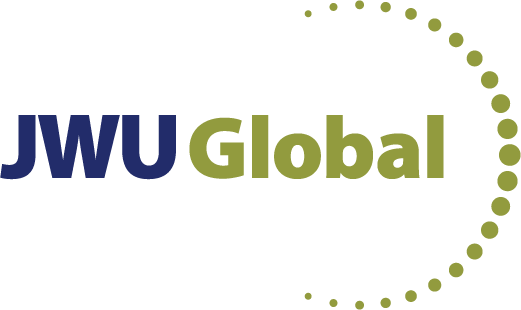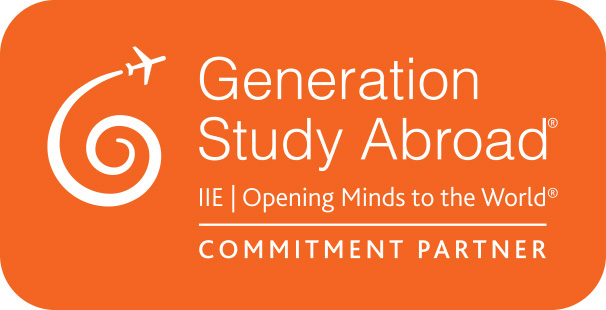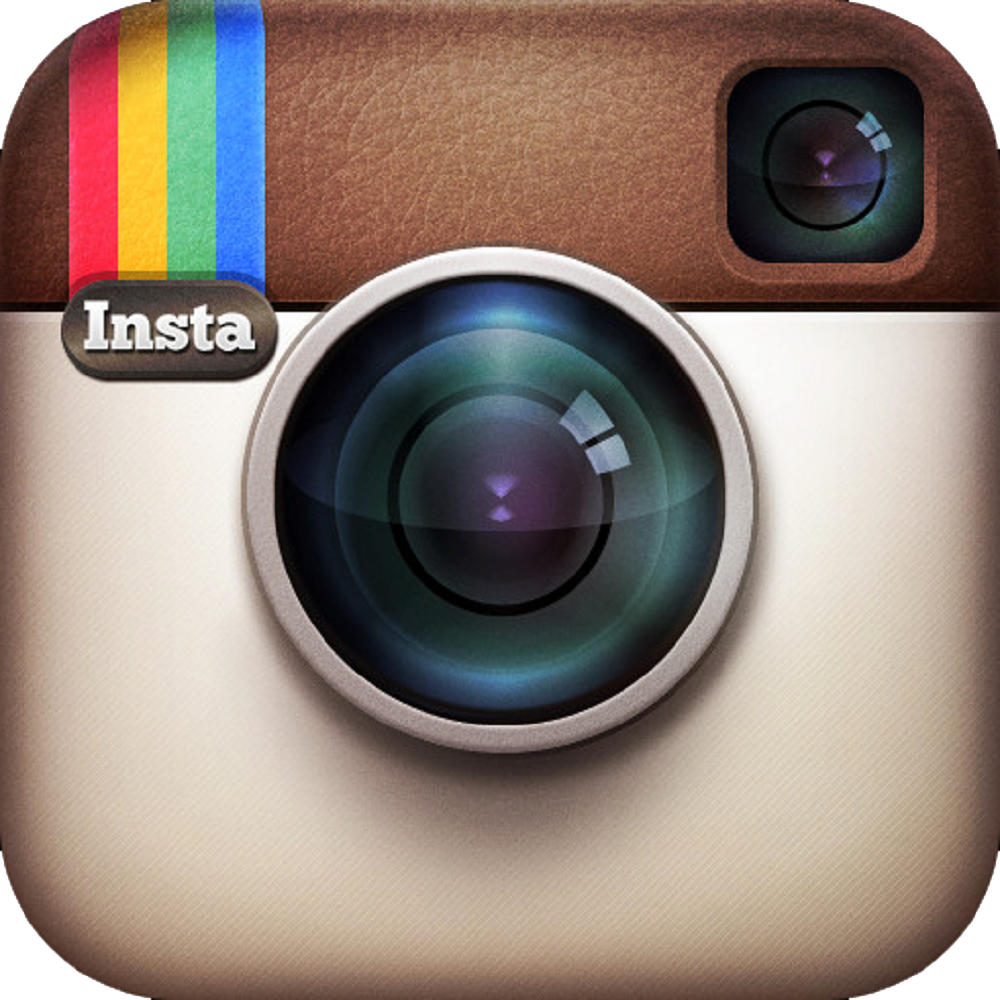 Become a Study Abroad Ambassador!