Welcome to JWU Abroad
New Users: Please browse our programs

. When you are ready to start an application, click the "Apply Now" button on the page of the program in which you are interested.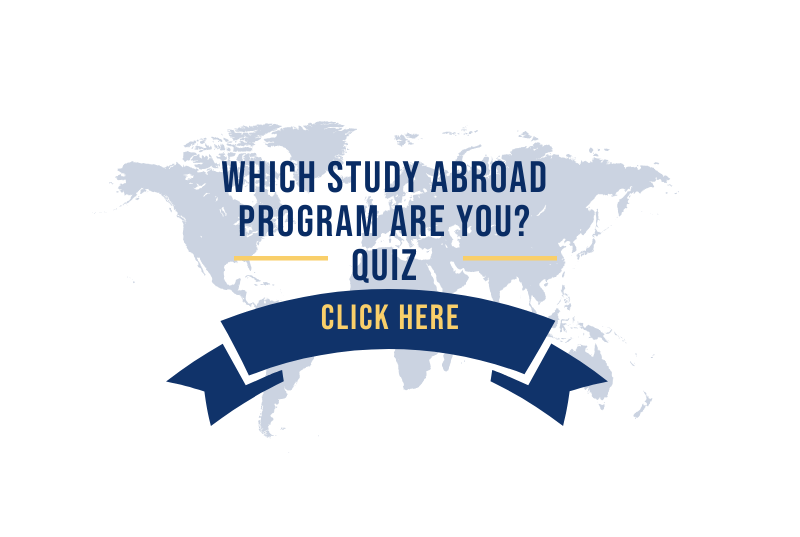 THE VALUE OF STUDY ABROAD
Studying abroad offers JWU students a unique experience to internationalize their education, and in many ways it allows students experience academic, personal, and professional growth.
Studying abroad helps step outside of and expand your comfort zone.

Studying abroad teaches the flexibility and adaptability needed to achieve goals in new and demanding situations.

Studying abroad helps students work through the unknowns to attain success

Studying abroad encourages students to become problem solvers and to be persistent without being insistent.
These are the intercultural competencies necessary to successfully interact with people of different backgrounds and to help you approach tasks creatively. Studying abroad is not just about seeing other cultures, it is about being inspired to understand the rich diversity of our world.
---