Orientation
Every study abroad acceptee must participate in the mandatory Study Abroad pre-departure orientation process. Failure to participate may jeopardize your ability to participate in the study abroad program.​
PROGRAM-SPECIFIC MEETINGS
The term before your program starts, you will be contacted by your program leader about 2-3 required pre-departure meetings and assignments to ensure you understand your program, the courses, housing, costs and other related details. These meetings are a combination of in-person and web-based meeting formats. If you are accepted early into your program, the formal pre-departure kick-off will not start until the term prior to your departure.
STUDY ABROAD ORIENTATION RETREAT
The mandatory in-person Study Abroad pre-departure retreat is not a program-specific orientation. It is a general orientation designed to cover topics that are relevant to all study abroad programs. The Orientation - Student Retreat Guide is a great resource provided at the retreat. We will discuss:
Crossing cultures

Participation agreement

Student conduct expectations

Safety and security abroad

Health (physical and mental) while abroad

Goal setting

International travel checklist items

Money

Communication

Packing
If you have already participated in the retreat within the current or past academic year, please contact Providence Study Abroad at 401-598-1406 and you will not be required to attend again.
---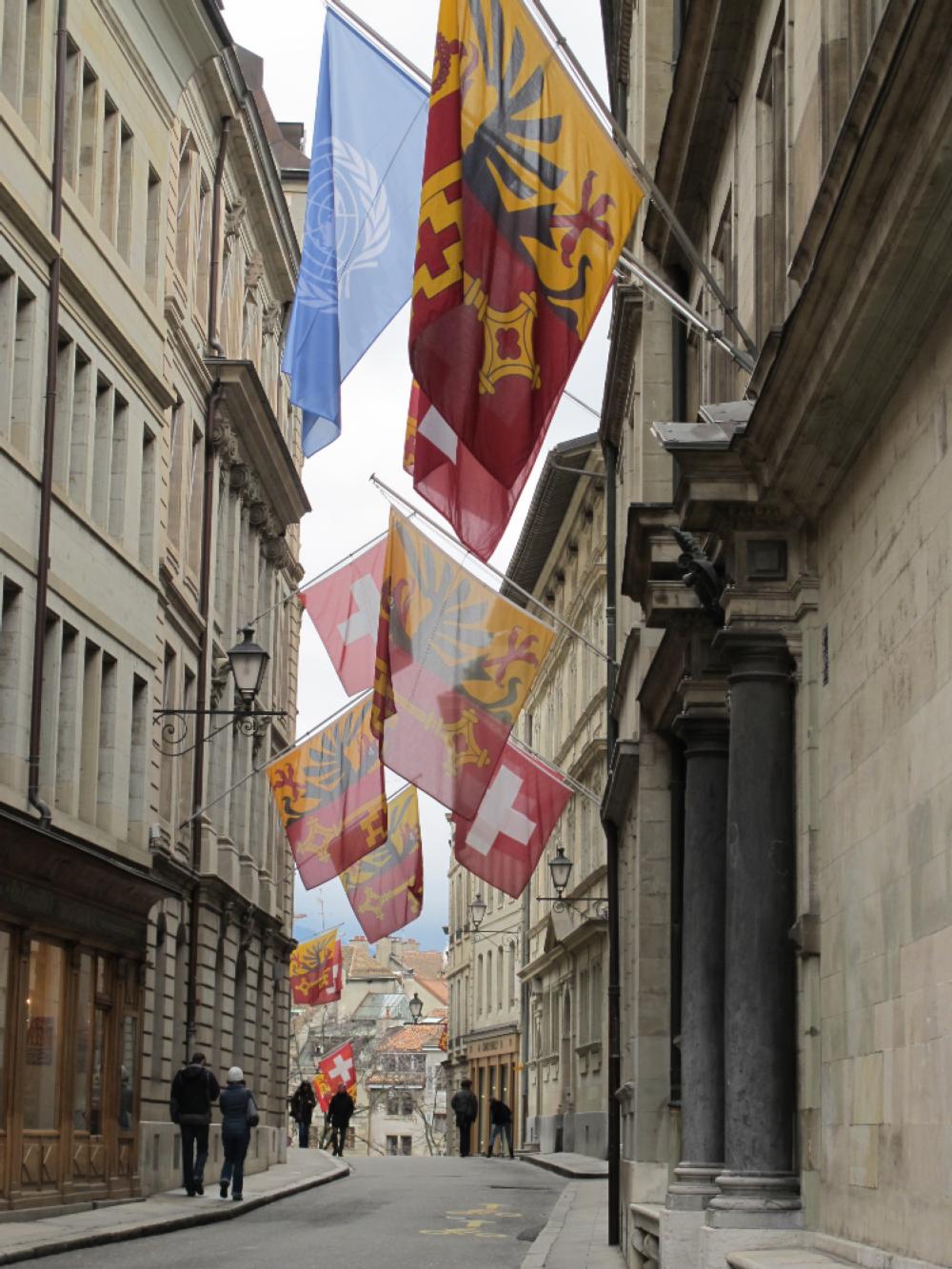 ---
:3
SCHEDULED ORIENTATION RETREAT DATES
Save the date! Separate retreats are scheduled at each of the Johnson & Wales campuses.
Non-JWU participants are not required to travel significant distances or miss classes to attend an in-person orientation. Please contact our office at 401-598-1406 to discuss alternative orientation options.
JWU Abroad Spring Orientation 2021
| | | | | |
| --- | --- | --- | --- | --- |
| Campus | Study Abroad Programs | Date | Time | Location |
| Providence | Spring Semester, Spring Break 2022 | October 29, 2021 | 9:30am - 12:30pm | Bowen Center Presentation Space |
| Charlotte | Spring Semester, Spring Break 2022 | October 29, 2021 | 9:00am - 12:00pm | Student Innovation Lab |
| Online | Spring Semester, Spring Break 2022 | TBD | TBD | Online |
Please note that retreat dates, times, and locations are subject to change. Participants will receive communication from our
office prior to the date of the retreat confirming details.

IN-COUNTRY ORIENTATION UPON ARRIVAL


On-site information and program reminders are shared during an orientation with program faculty and staff locally. This orientation will typically include information about the local area, local emergency contacts, and a reiteration of program expectations.